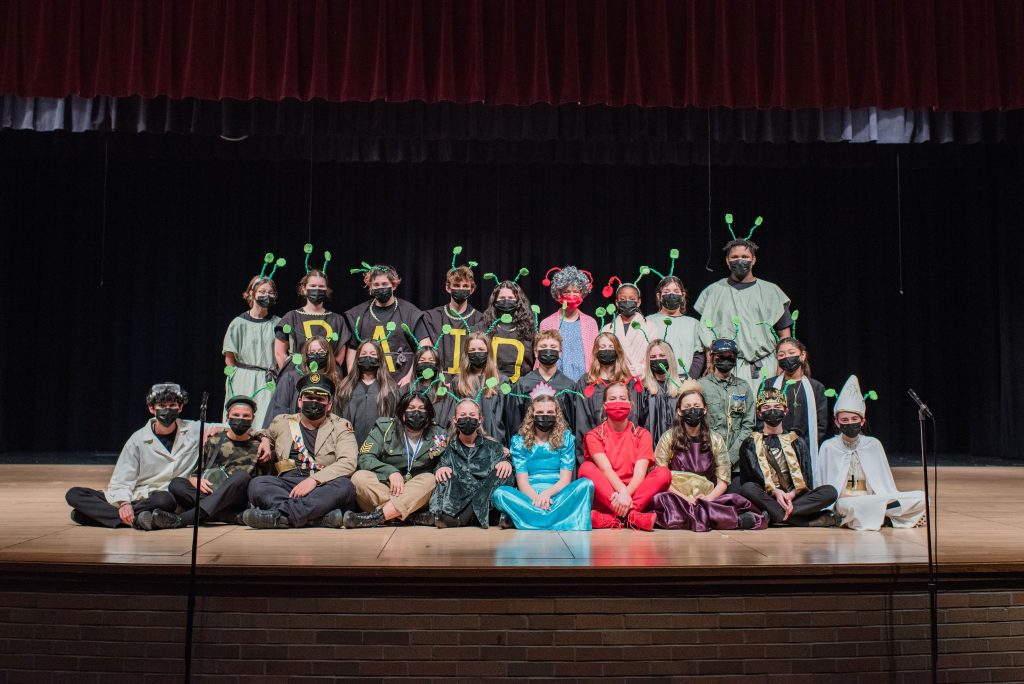 Goshen Community Schools Foundation is pleased to partner with area teachers to provide funding for the creation and implementation of enriching academic opportunities for students of Goshen Community Schools. Grants are due to Goshen Community Schools Foundation by May 15 and October 15, annually.
Grants applications must meet the following criteria:
Relevance
Positively impact learning
A tie to student need
Skills that will benefit students
Reflect current research on best practices in teaching and learning
Are different than projects that have been funded through the GCS budget
Include a thoughtful evaluation plan
Creativity and Innovation
Student experiences beyond the typical classroom experiences
Innovative and creative ways of learning
Encourage collaboration
Feasibility
Achievable student learning goals
Achievable schedule
A plan of assessment of student learning
Can be replicated and/or extended beyond initial participants
A clear budget
Completed grant applications must be received by May 15 and October 15, annually. Grant money being requested should fall in the range of $500-$5000. Grants requiring less than $500 should utilize the www.donorschoose.org website for funding.
APPLY FOR GRANT HERE
Grants awarded by GCSF have supported:
IB Freshmen Experience trip to Ball State
GHS Academic Honors program
GHS Music Department
GHS Athletic Department, including Unified Track team
GHS Super Mileage Club and engineering technology programs
GHS and GMS ESports Clubs
GHS Redhawks Robotics Club
GHS German Club
GHS Talon and student media programs
GHS GTV program
GHS Science Department
GHS Business Department
GHS Attendance Initiative
GHS Cadet Teaching
GJHS Competition Theatre Class
3-D printers for GHS & GMS
Classroom books for GMS and GCS elementary
GMS Academic Superbowl
GMS math and science classrooms
GMS E3 program
GMS robotics and coding
GMS Music Department
Major Saver Card grants for GMS extracurricular activity funding
Elementary music programs, including xylophones for Chandler music education
Joint grant with United Way for Minds & Motion training for GCS Elementary teachers
GCS elementary CLASS leadership program
Elementary field trips
Major Saver Card grants to Elementary PTO grants for student programs
Chandler robotics program and maker space
Chandler Legos program
Chandler/GHS weather balloon launches
Model Sensory pathway
Parkside robotics and coding
Parkside CLASS program
Parkside Playground memorial donation
Prairie View IB media and maker space
Prairie View Strive program
Prairie View Conscious Discipline
Waterford indoor recess classroom supplies
Waterford STEM kits